December 2019 Winner, Central Florida Eye Associates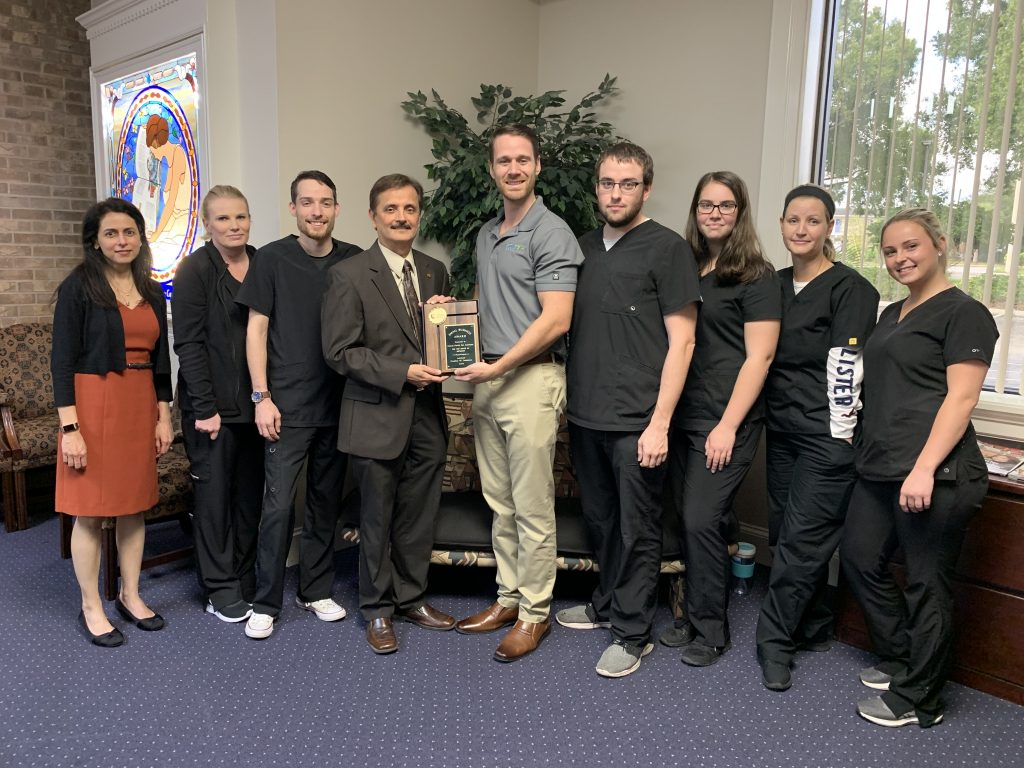 Jay Mulaney, M.D.
Central Florida Eye Associates
814 Griffin Rd
Lakeland, FL 33805
(863) 686-1010
December 2019 Winner, Central Florida Eye Associates
Central Florida Eye Associates is a fantastic, local medical practice specializing in ophthalmology in Lakeland. Their work includes routine eye examinations for people who need eye glasses or contact lenses as well as numerous medical examinations and procedures.
The business operates out of an incredibly well-kept and visually appealing 5,500-square-foot office in Lakeland.
Staff members treat their patients as family, which is evident in the company's mission/vision statement: "Our vision is your vision." In addition to being quite witty, this statement shows that the patient is at the center of their philosophy as a business.
It is no wonder that Dr. Mulaney has been featured in the Best Doctors in Florida and Top Ophthalmologists groups 12 times in the last 15 years. In addition, Super Doctors named him among the top in ophthalmology in the Tampa Tribune in 2009.
The company's leadership contributions in Lakeland are extensive. Dr. Jay Mulaney has served on the Board of Directors of the Lakeland Chamber of Commerce, he has been the Board Chairman of Lakeland Regional Health, Board Chairman for VISTE, President of the Polk County Medical Association, and President of We Care (a medical charity giving free doctors' visits), among many other leadership accomplishments. In addition, Andrew Emery, their optician, is a volunteer medical director for a nonprofit. The company is also the presenting sponsor of LRH's Promise Run event.
The Lakeland Chamber of Commerce congratulates Central Florida Eye Associates as the Small Business of the Month Award Winner for December 2019.
—    Taher Hamid
Picture: Taher Hamid (Alltek Services) presents the December Small Business of the Month Award to Dr.  Jay Mulaney.