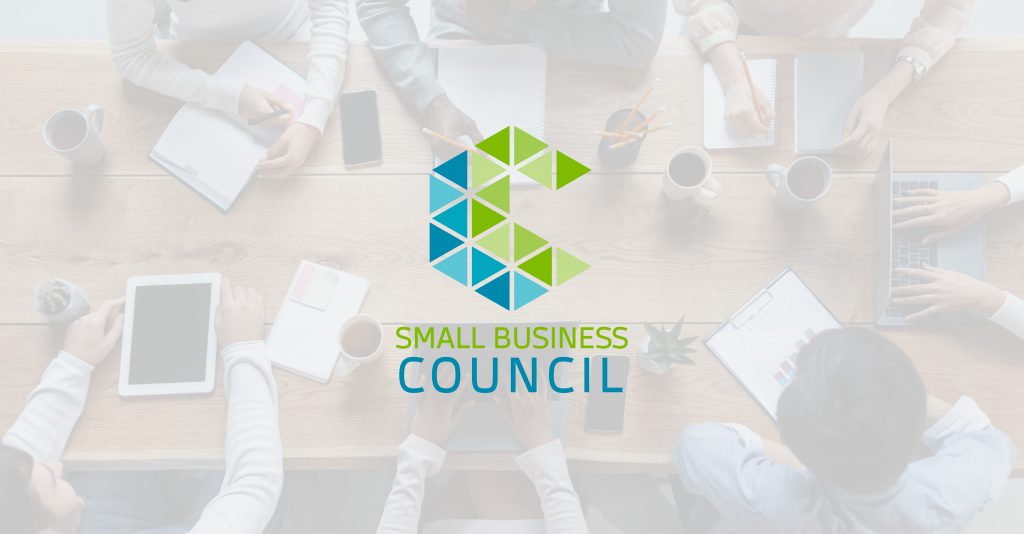 The Lakeland Chamber of Commerce's Small Business Council offers an opportunity for small business owners to participate in a monthly discussion to learn from each other.
Join us on the first Thursday every month from 3:30 to 5:30 at the Chamber to discuss a wide range of topics like overcoming adversity, the entrepreneurial spirit, growth & fear, knowing your worth, and so much more!
Hosted by: Greg Manning, Business Consultant for FSBDC at the University of South Florida Muma College of Business
Requirements to Participate:
• Chamber Investor
• Business Owner
• Fewer than 25 Employees
• Less than $5 million Gross Annual Sales
All New Members wanting to join the Small Business Council must complete the registration form below to participate.