April 2022 Winner, Swan Brewing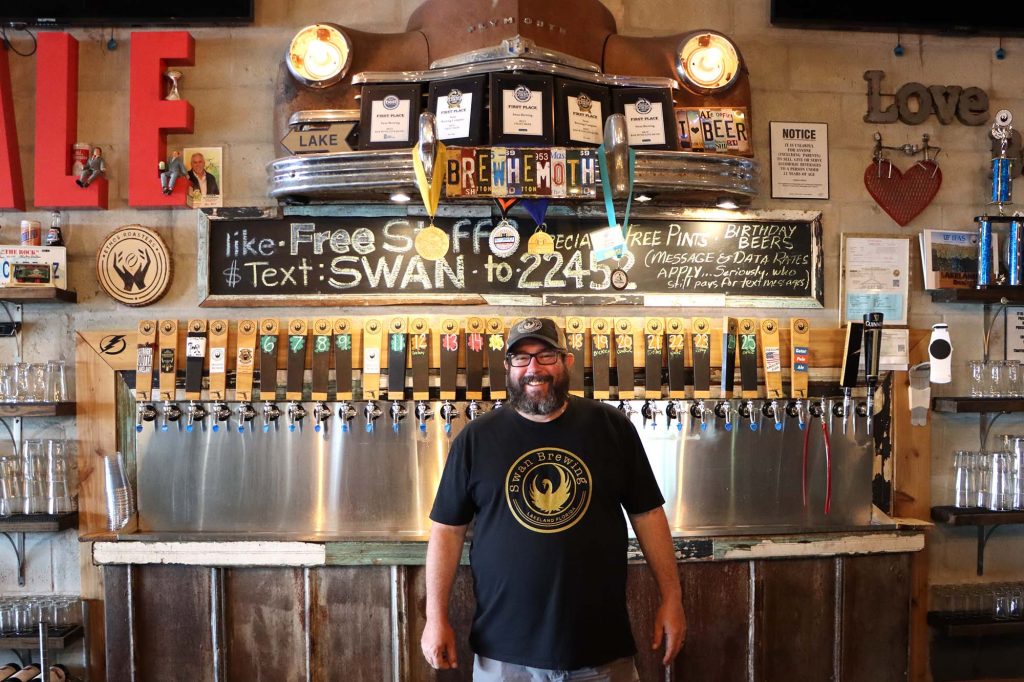 Beer is Swan Brewing's passion. With almost 40 years of combined brewing experience, they believe in using the finest and locally sourced ingredients to craft their brews. 
In addition to being one of the go-to breweries in Lakeland, Swan Brewing also supports LVIM, Vista, Central Florida Speech & Hearing, and Read Lakeland because they believe a strong community needs dedicated community partners. 
Visit Swan Brewing at 115 W. Pine St., Lakeland, FL 33815 or online at swanbrewing.com.
2022 Small Business Award Winners
2021 Small Business Award Winners
2020 Small Business Award Winners
2019 Small Business Award Winners
2018 Small Business Award Winners
2017 Small Business Award Winners
2016 Small Business Award Winners
2015 Small Business Award Winners