The Lakeland Chamber of Commerce's Investor Deals represents a comprehensive package of savings and discounts provided exclusively to our investors.  As a valued Chamber investor, we encourage you to take advantage of the discounts and promotions that can help you save on daily expenses, manage operations more efficiently and keep your business on track for continued growth and success.
Questions or how to access any of the benefits? Contact Monica DiNicolantonio at (863) 688-8551, Ext. 236, or invest@lakelandchamber.com.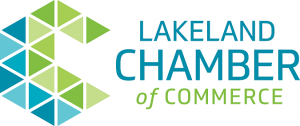 In addition to your Tier Benefits, all Lakeland Chamber Investors are also given the following opportunities:
Certificate of Origin - Complimentary signature for an import international trade document that certifies that goods in a particular export shipment are wholly obtained, produced, manufactured, or processed in the United States.
Press Releases - Any press release your business releases to the public can be sent to emort@lakelandchamber.com to be included in the Chamber blog at no charge.
Leads Group - Lakeland Chamber Investors are invited to participate in our weekly Leads Groups every Tuesday and Wednesday from 12:00 pm to 1:00 pm. Be sure to check the Chamber Calendar for additional details.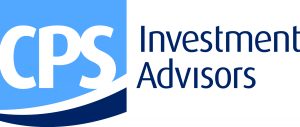 The Lakeland Chamber has partnered with CPS Investment Advisors to establish a pooled employer plan (PEP) for small businesses. Employers and employees of small businesses can now gain access to 401k benefits for their employees at a more reasonable cost.
By sharing the plan's total cost with many other local businesses, employers can now offer a lucrative retirement solution competing with larger businesses. As an Investor of the Lakeland Chamber, you can take advantage of this PEP Retirement Plan.
As a Chamber investor, you'll enjoy exclusive savings on our entire suite of marketing tools, with plans starting as low as $20 per month. Sign up today for your FREE 60-day trial and when you're ready to buy, save 20% when you prepay for 6 months or 25% when you prepay for 12 months.
Local businesses can't afford to neglect their online brand. Investing in quality digital marketing allows you to take control of how customers see your brand when they're looking for local products and services. Get ahead of competitors with custom services showcasing what makes you the best in town.
Good Intents Marketing can showcase your team and operations online, turning valuable online traffic into new customers. They will analyze your current online presence and build a custom and affordable marketing strategy for you.

MemberText
is a leading text marketing platform helping to increase engagement with members and customers. The program is a cost-effective way to build rapport with your current membership or customers, as well as encourage new connections to join your texting program to stay up to date on things going on in your organization or business. This technology is complete with an Inbox, Survey's, Appointments, and much more!
Please enjoy no start-up fee and a 10% discount as a member of the Lakeland Chamber of Commerce.
Free 1/4 Page Advertisement | As a new Chamber Investor, LKLD Haven magazine wishes you a warm welcome to our community. LKLD Haven magazine is offering you an ad to promote your business or service in our monthly magazine. LKLD Haven Magazine will work with you to design your ¼ page print ad to run one time in LKLD within 3 months of your new membership.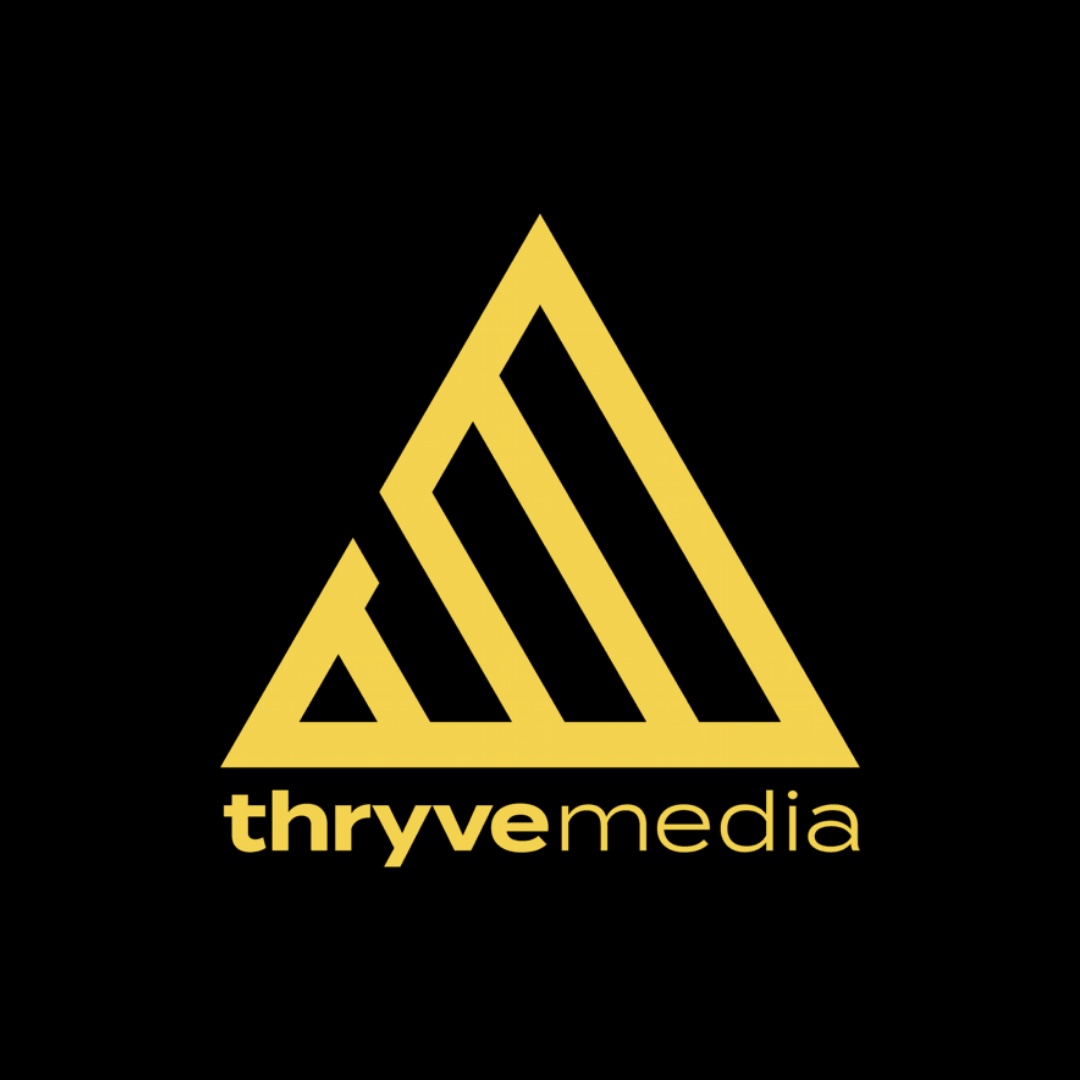 Thryve Media partners with Chamber Investors to create a consistent video content strategy beyond the one-and-done project. Thyrve offers Chamber Investors a ribbon-cutting highlight video for an additional charge. Click here to schedule your ribbon-cutting.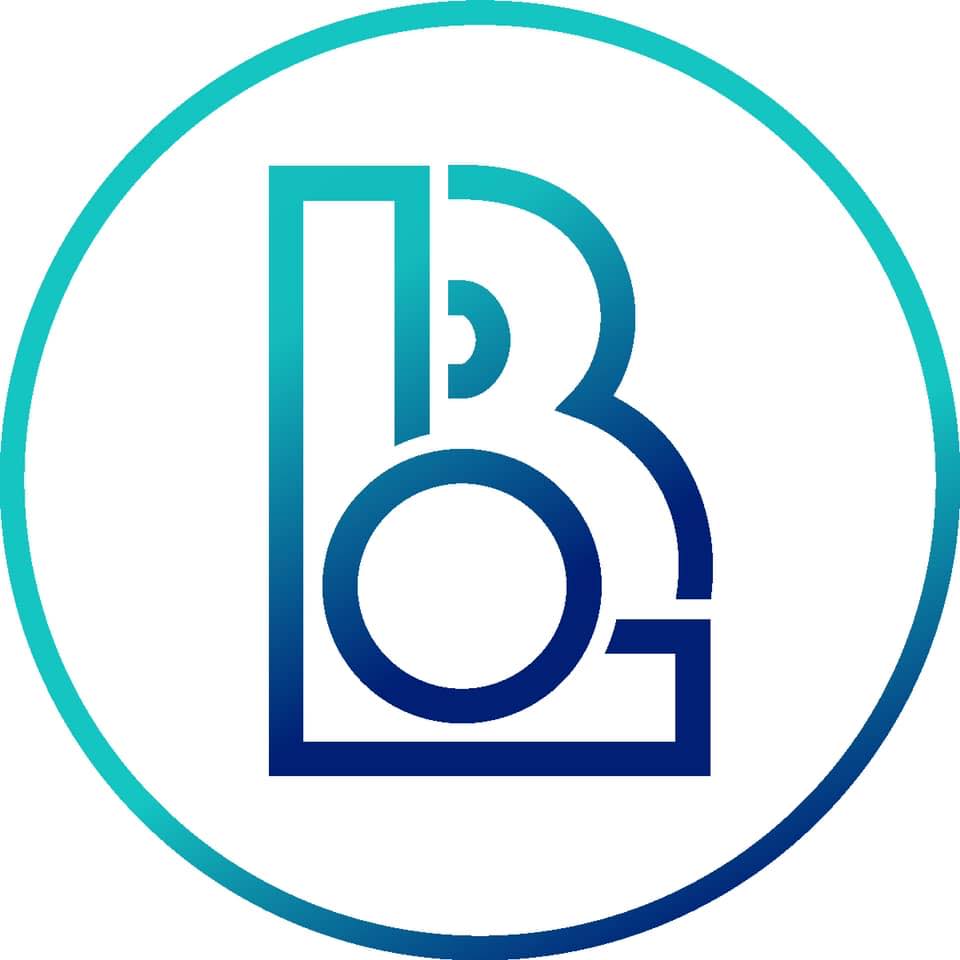 Lakeland Business Owners is a video-podcast that interviews our biz leaders in order to inspire and educate Lakeland's entrepreneurial community. Nominate your business or another business here.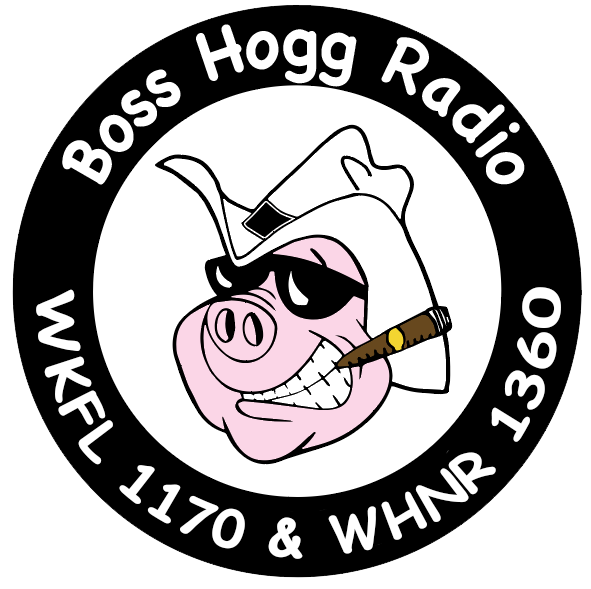 New Investors receive two months of our Small Business Advertising Package on the Boss Hogg Radio Network. Advertising locally on Boss Hogg Radio enables you to reach local and visiting consumers and may boost foot traffic and sales at your location!
LegalShield can offer 24/7 legal protection for all Chamber members. You will have the ability to talk to an experienced attorney about any legal matter without worrying about the high hourly cost. Plus your membership will include wills, other legal documents, and much more.
Launch by LegalShield's attorneys works with you to get your business started with confidence. Plus when you form your business through Launch by LegalShield, you automatically gain access to the most comprehensive business legal plan. This link will take you to additional information and your discounted enrollment site.
The Chamber's new benefit through Teladoc® gives you and your team access to comprehensive, high-quality virtual care including telehealth, dermatology, behavioral health care, back care, and expert medical service by phone, video, or app. For employees, part-time team members, and even gig or 1099 workers, plans are available. No group health insurance is required.
Office Depot OfficeMax Business Savings Program
We're proud to be a part of the Office Depot OfficeMax Business Savings Program.
This exclusive program provides our members with special deals that extend to almost every item, access to Office Depot's technology services and local Business Pros, and more.
The savings include:
20% to 55% off item office supply core list
20% to 55% off retail on cleaning & breakroom items
10% off branded; 20% off private brand ink & toner core list
Average 10% off retail on 200 technology core items
Free next-day shipping on orders of $50 or more
SIGNIFICANT savings on copy & print 
Sign up for our Office Depot Business Savings Program, administered by Excelerate America today.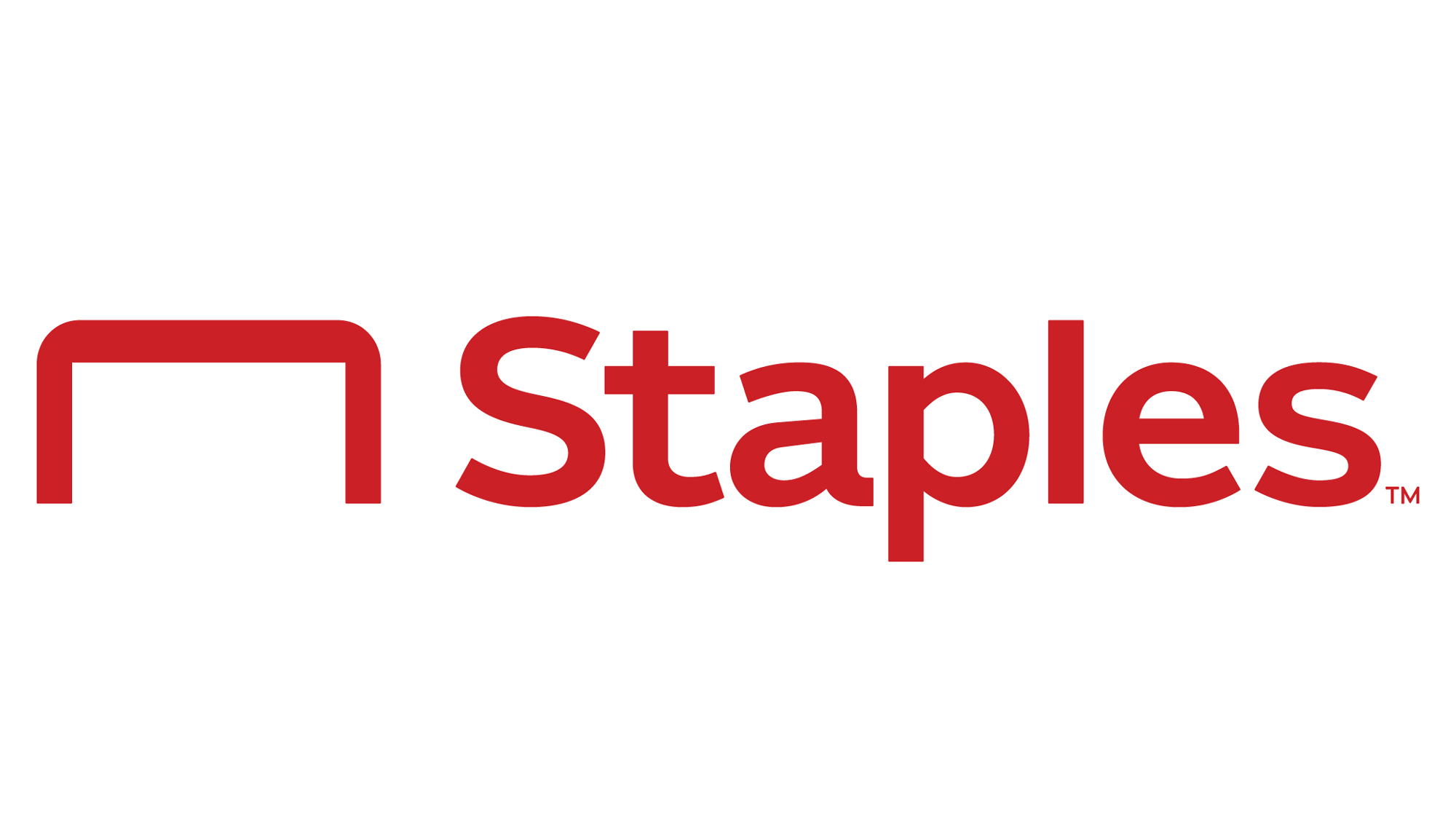 Investors of the Lakeland Chamber have access to wholesale, business pricing through Staples Business Advantage. This gives you a one-stop-shop, exclusive pricing and perks, next-day delivery, and a dedicated account management team that provides extra care to the needs of your business.