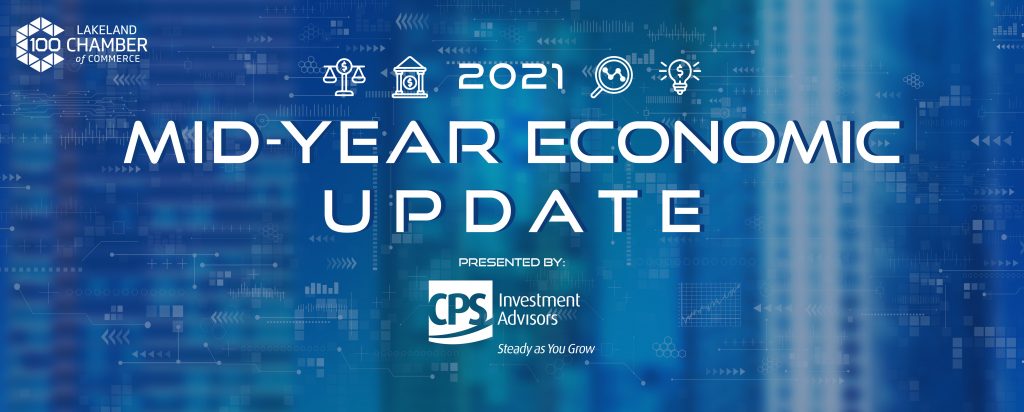 About The Speaker - Dr. Jerry D. Parish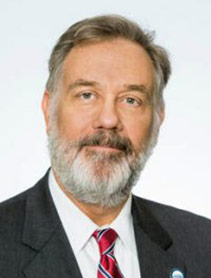 Dr. Jerry D. Parrish is the current Chief Economist and Director of Research at the Florida Chamber Foundation. The Chamber Foundation focuses on identifying solutions to challenges facing Florida.
Dr. Parrish is the former Chief Economist and Director of the Center for Competitive Florida at Florida TaxWatch. Florida TaxWatch is a statewide non-profit, non-partisan taxpayer research institute.
He earned an M.B.A. from Bellarmine University, an M.S. in Economics from the University of North Carolina at Charlotte, and a Ph.D. in Economics from Auburn University. He regularly publishes articles on the Florida economy, Florida's competitiveness, Florida's property and casualty insurance system, and other economic topics of interest to Floridians.
Dr. Parrish previously served as the Associate Director of the Center for Economic Forecasting & Analysis (CEFA) at Florida State University. Prior to this faculty position at FSU, he spent several years in management roles for leading worldwide manufacturing companies.
About Our Sponsor - CPS Investemnt Advisors
Founded by CPAs with a passion for planning, we bring clarity to complex financial situations through transparent, tax-efficient plans guided by your unique goals. As a fiduciary with access to all investment vehicles, including publicly traded stocks, our recommendations are always driven by your best interests. No commission biases. No limited family of funds. Just prudent, holistic financial plans that steadily build wealth for long-term prosperity and peace of mind. Think of us as your personal CFO—available whenever you need us as a partner and planner for your entire financial life.