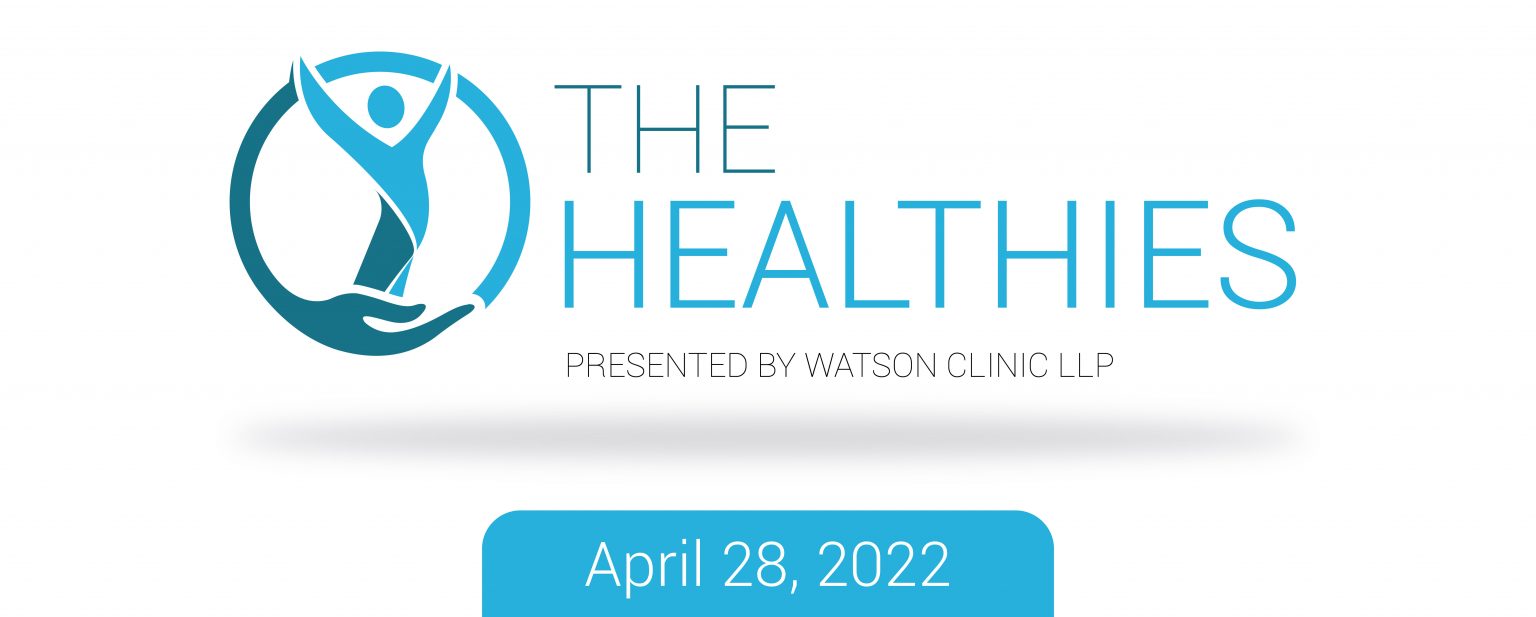 The Lakeland Chamber of Commerce will host "The Healthies presented by Watson Clinic LLP" on April 28, 2022. The Healthies will recognize the collective contributions of the individuals, institutions, and programs that have significantly impacted the Lakeland healthcare community. The Chamber continues to be the catalyst for business success and highlights investors' actions that reflect dedication and excellence.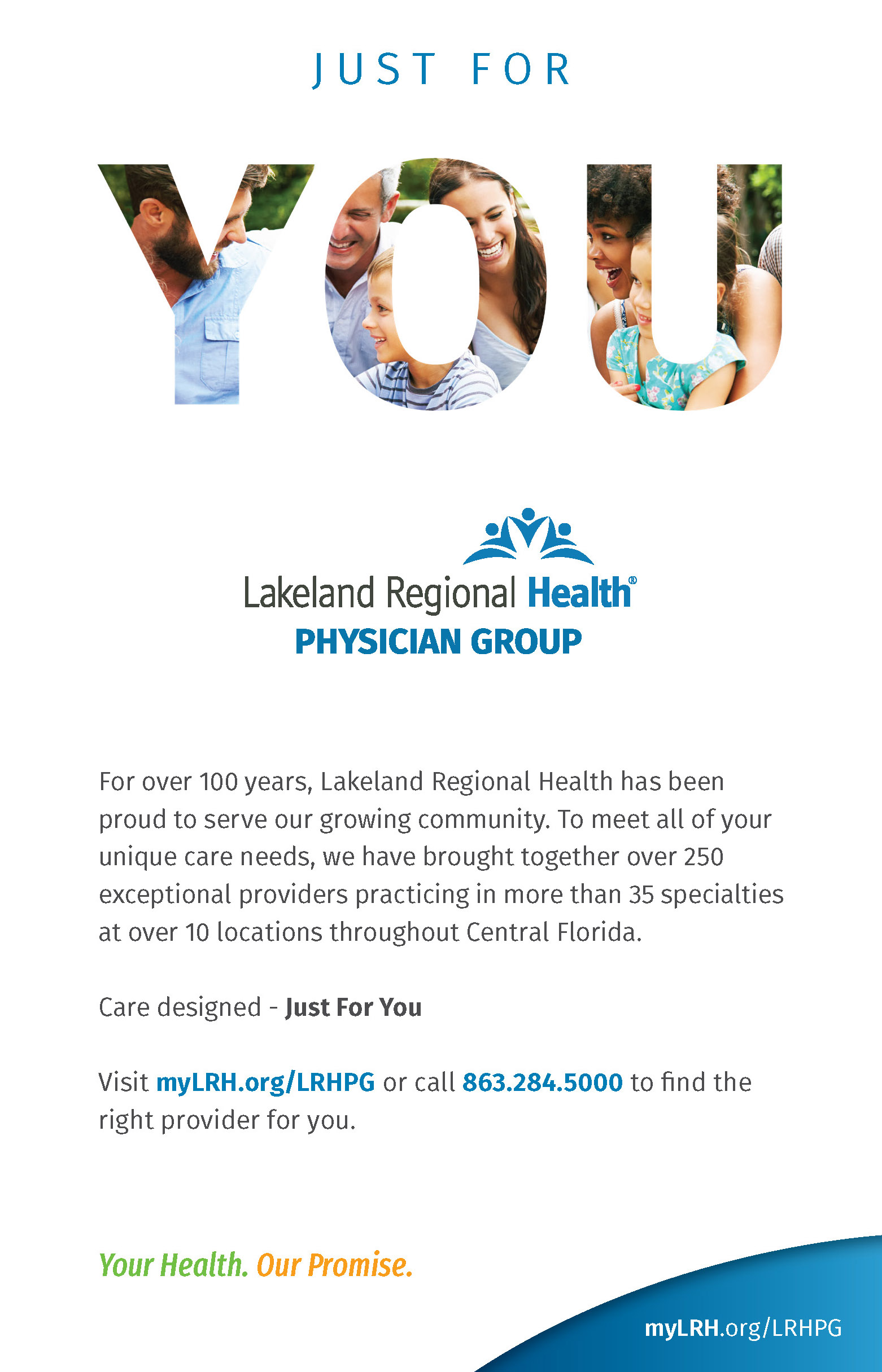 Cocktail Hour
Welcome
- Dawn Kirchner from Watson Clinic LLP
Florida Dance Theatre Performance 
Sponsor Thank You
- Mary Stephenson from Citizens Bank & Trust
Speaker Introduction 
- Heather Gordon from Watson Clinic LLP
Speaker
- Dr. Joy Jackson, Director of the Department of Health in Polk & Hardee County
Raffle Ticket Drawing & Closing Remarks
- Heather Gordon from Watson Clinic LLP
Dr. Jackson has been the director of the Department of Health in Polk County and in Hardee County since September 2015. Before this role, Dr. Jackson practiced general internal medicine at Watson Clinic. She later joined Lakeland Regional Medical Center as a physician liaison for documentation and coding. At LRMC, she also served as Chief Medical Officer and Interim VP of Medial Affairs. In 2011, she joined the Department of Health in Polk County as a senior physician, becoming medical director in 2012. In this role, she helped oversee the provider staff and served on multiple committees within the health department and the community.
Dr. Jackson received her Bachelor of Science degree from the University of South Carolina and her Doctor of Medicine from the University of South Carolina School of Medicine in 1985. She completed her residency in internal medicine at the University of Florida, Shands Teaching Hospital, in 1988. Dr. Jackson serves within the community on the Polk Vision Board of Directors, Early Learning Coalition Board, and serves on the United Way Quality of Life Steering Committee. She also serves as the statewide Department Of Health Pharmacy and Therapeutics Committee chairperson.

Thank You To Our Sponsors
Presenting Sponsor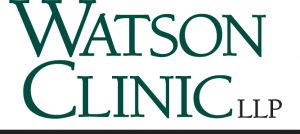 Attending Sponsor

Fellow Sponsors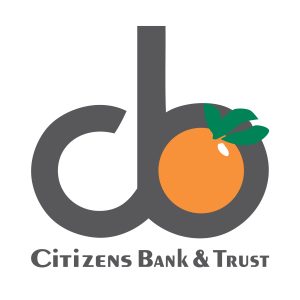 Resident Sponsors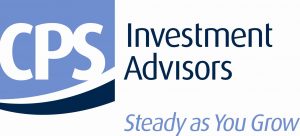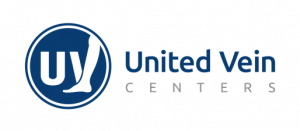 Intern Sponsors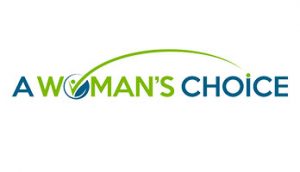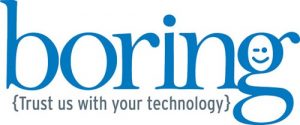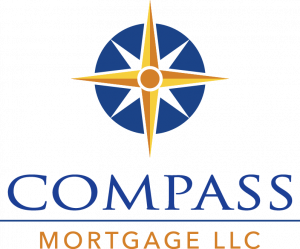 5 Day/ 4 Night Cruise Donated by Southern Eagle Real Estate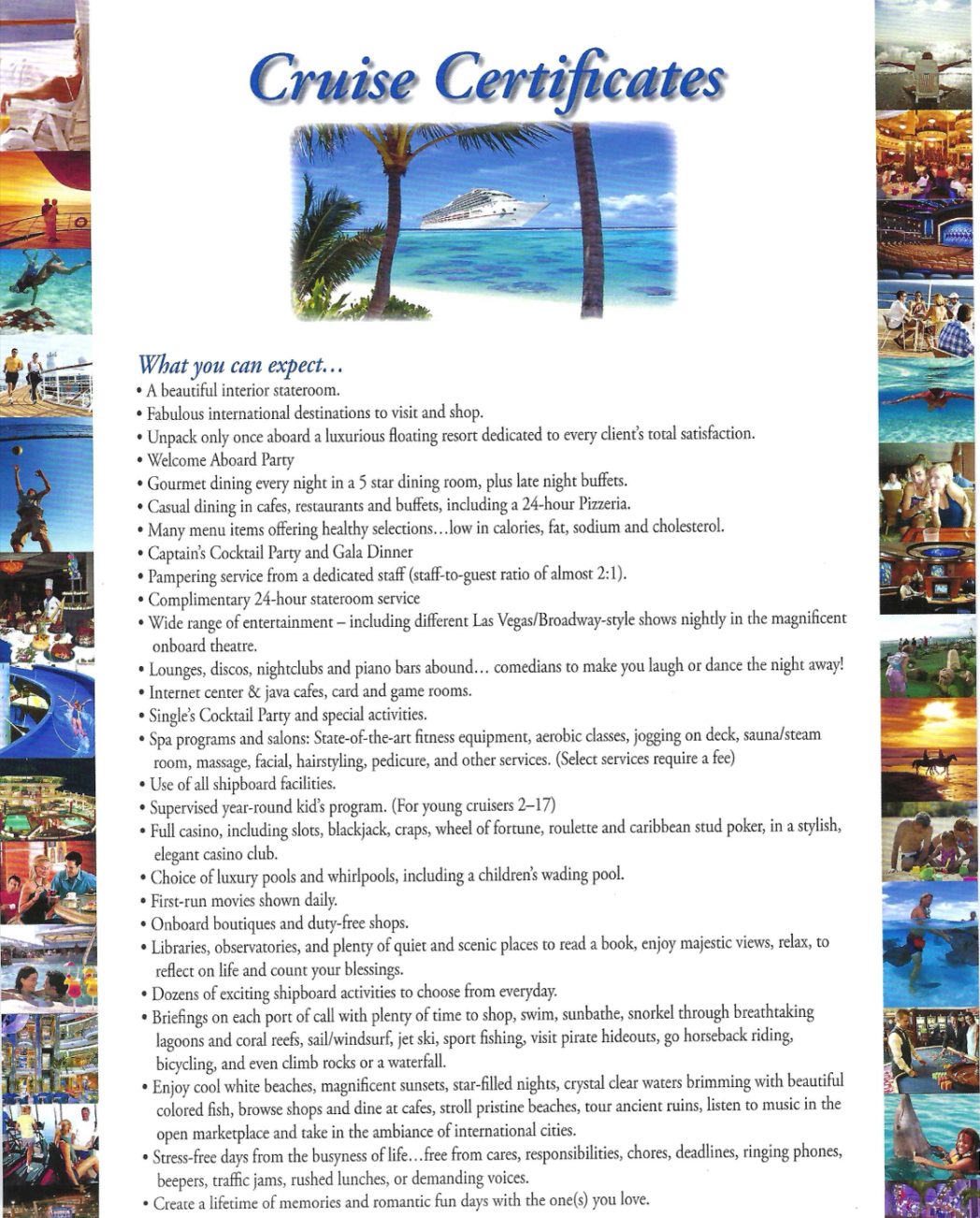 Florida Dance Theatre was founded in 1993 by artistic director Carol Erkes and was initially intended only as a training school. But after seeing the talent we have in the Polk County Area, Carol decided to start the first and, to this date, the only professional dance company in Polk County. Incorporated as a 501(C)3 non-profit organization, Florida Dance Theatre was created to make presentations of the art of dance, produced under professional standards available for the community at large and designed to stimulate local interest and awareness of the beautiful art form of dance.
Contact the Wedding Night band for your next event by calling (407) 267-0674 or email wnightband@gmail.com for details.