Sarah Breed, Director of Initiatives
(863) 688-8551 Ext. 230 | sbreed@lakelandchamber.com
Sarah is a Florida native (which explains why she loves the heat and humidity so much). She grew up in Fort Meade, and she attended Southeastern University where she graduated with a Bachelor of Arts in English. While at Southeastern, Sarah worked as a freelance writer at The Ledger newspaper and, after college, Charisma magazine. In 2011, Sarah moved to Jerusalem, Israel, to become a high school literature teacher. It was there she met her husband, Josh (a California native), who was already working there as a government teacher. They married in 2012 and moved to Lakeland. Sarah immediately began working for the Lakeland Chamber of Commerce as an Administrative Assistant for the Member Relations and Public Policy divisions. In 2014, Sarah and Josh returned to Jerusalem for one year.
She is now Director of Initiatives, which includes serving as the Program Director for Leadership Lakeland. Sarah is the Chamber liaison for EMERGE Lakeland's Steering Committee and the Leadership Lakeland Alumni Association, and she is a graduate of Leadership Lakeland Class 34, Leadership Polk Class 12, and EMERGE Serves Class 7. In addition, she is a member of The Lakeland Rotary Club (current Board member and District 6890 Speech Contest Chair) and serves on the Polk Vision Talent Pipeline Team/CFDC Education Committee, Homeless Coalition of Polk County's Continuum of Care Governance Board (current Marketing Chair), Southeastern University's College of Arts & Media Advisory Board, and is a community organizer for 1 Million Cups Lakeland. Sarah is DiSC® certified, and in August 2019 she completed her MBA with a concentration in Executive Leadership from Southeastern University.
Tora Miller, Director of Marketing & Communications
(863) 688-8551 Ext. 239 | tmiller@lakelandchamber.com
Tora was born in Indiana but has grown up in Lakeland since she was 3. She attended Southeastern University where she received her BS degree in Marketing and later an MBA with a concentration in executive leadership. Her professional experience before coming to the Chamber includes marketing, social media strategy, and sales work for Chick-fil-A and Coca-Cola. In 2013 she married her longtime best friend Kyle, and they reside in South Lakeland with their 5 fur children (3 dogs, Nestle, Ruger and Chewy, and 2 cats, Ruffles and Blu). They love Lakeland and everything the community has to offer. In her free time Tora enjoys competitive powerlifting and eating.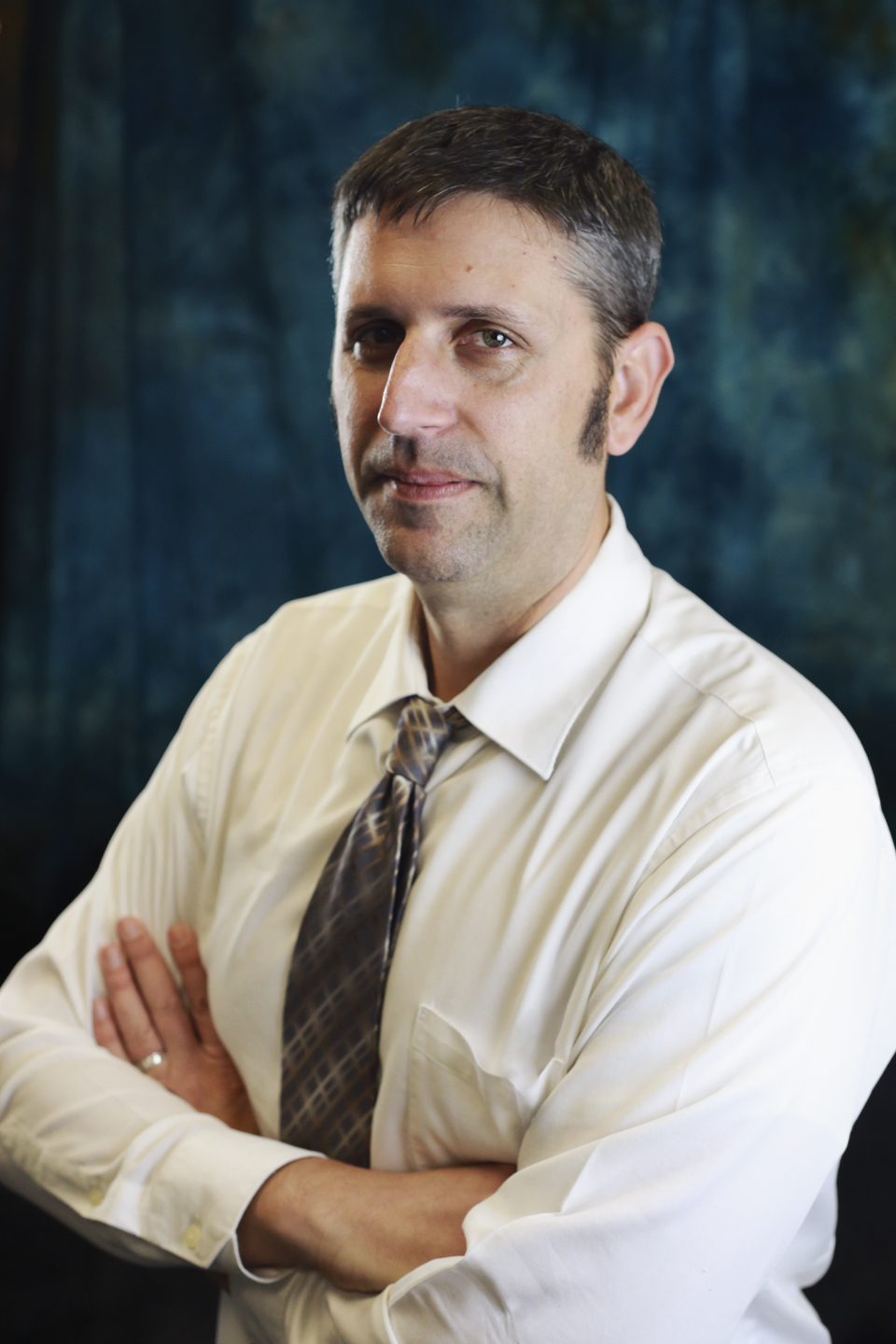 Amber Aaron, Director of Programs & Events
(863) 688-8551 Ext. 222 | aaaron@lakelandchamber.com
Amber is a native of the Tampa Bay area. She has been a Chamber Professional for 15 years beginning her career with The Greater Brandon Chamber of Commerce and was part of the Florida Association of Chamber Professionals Management team from 2010-2013. Amber's Chamber career began when she was hired as an Information Specialist, at just 17 years old. From there, she has held many roles in Chamber event planning, programming, administration, retention and sales. She and her spouse Steven have a 6 year old girl named Sydney. They enjoy cooking, outdoor sports and spending time with family. Amber is excited to bring her extensive Chamber experience to our community and be a part of the Lakeland team.
Ryan Reis, Director of Public Affairs
(863) 688-8551 Ext. 231 | rreis@lakelandchamber.com
Over the past thirteen years (13), Mr. Reis has served in several Student Services positions, most recently as the Associate Vice Chancellor of Student Services for Keiser University. Prior to working for Keiser University, Mr. Reis worked for a non-profit agency, that was funded by the Department of Juvenile Justice and the Department of Children and Families. He has also volunteered his time in the Lakeland community as member of Career Source Polk Board, Rotary International, City of Lakeland Midtown CRA, the Building Healthier Polk Initiative, and Mid-Florida SHRM. Mr. Reis, a graduate of the Chamber's Public Leadership Institute of Polk County in 2015, received an Associate of Arts degree in Journalism from Polk State College, a Bachelors of Arts in Criminology from the University of South Florida, and his M.B.A from Keiser University. He currently resides in Lakeland with his wife Leah and 9 year old son Eli.
Jazz Lyons, Investor Consultant
(863) 688-8551 Ext. 236 | JLyons@lakelandchamber.com
Jazz is a Polk County native, a pretty cool aunt to a two-year-old niece, and a community activist. She graduated from Polk State College with a Bachelor's Degree in Business Administration. She has professional experience in retail, sales and marketing, and non-profit sector. On her days off from work, you will catch her; hanging with colleagues, traveling, and shopping…of course!
Barbara Bennett, Executive Assistant to the President
(863) 688-8551 Ext. 233 | bbennett@lakelandchamber.com
In her role as Executive Assistant, Barbara provides administrative and general support for the executive office of the Chamber and works directly with the Board of Directors / Executive Committee and assists in coordinating events that fall under the executive office. Barbara was born and raised in Lakeland and is a 4th generation Polk Countian and Lakelander. She attended Lakeland Christian School and Florida Southern College where she graduated cum laude with a B.A. degree in Communications. Barbara began her Chamber career in 1988, the same year she married her husband Robert. Both must have been a match made in Heaven as she been with each of them for 30 years! Barbara and Robert have two sons and three grandsons, as well as two fur children - a German Shepherd Dog named Baron and a tiger cat, named appropriately, Tiger. Barbara loves baseball (especially the Detroit Tigers!), reading, and traveling/cruising.
Rebecca Fortier, Visitor Information Specialist, Lakeland Convention & Visitors Bureau
(863) 688-8551 Ext. 229 | rfortier@lakelandchamber.com 
Rebecca has been a resident of Lakeland since 1999. Born in Indiana, Rebecca grew up in New Orleans and is a graduate of Loyola University, New Orleans, with a double major in Mass Communications and Drama. After graduation she moved to Chicago and worked for a national insurance consulting company in marketing. Additionally, her previous experience includes working for great hospitality brands such as The Fairmont, Four Seasons, IHG, and Hilton Worldwide. Locally, Rebecca has worked with both public and private entities planning events and securing corporate business at Four Points Sheraton, Fantasy of Flight, RP Funding Center (formerly The Lakeland Center), and Hilton Garden Inn - Lakeland. Before joining the Chamber, Rebecca launched a small business selling specialty cheeses at local farmers' markets and appreciates all the hard work that small- and micro-businesses face. She also served as President of the Lakeland Hotel & Motel Association. She looks to strengthening her existing community relationships, and serving the greater Lakeland community through the support and organization of the Lakeland CVB.