2022 First Quarter Small Businesses of the Month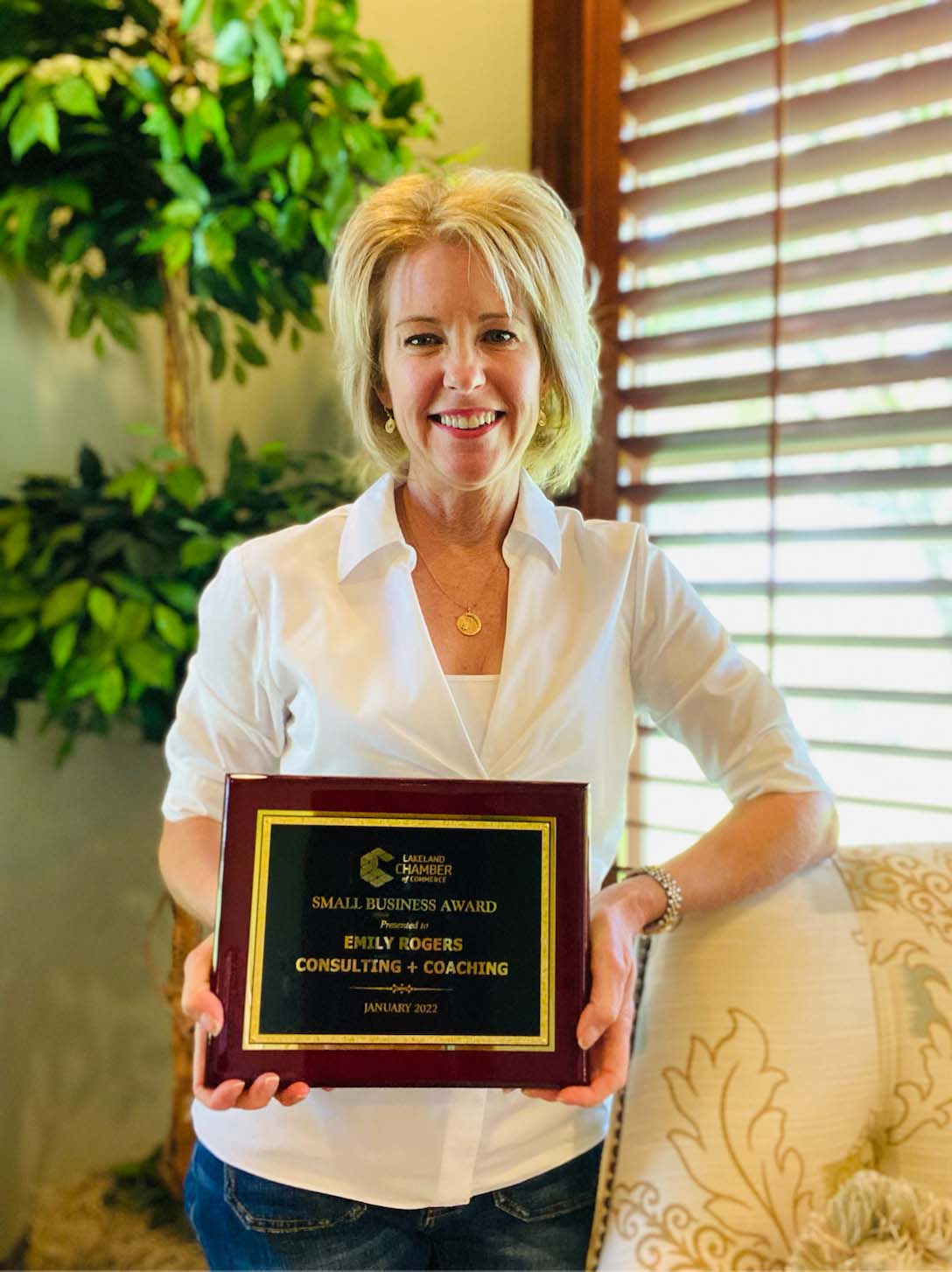 January
At Emily Rogers Consulting + Coaching, they believe in you and your capacity to realize your full potential – even in times of uncertainty. They know that growing in purposeful and balanced ways requires a willingness to go within and dig deeper to access the highest and best version of you. Quick fixes and superficial tactics do not create sustainable and scalable change.
Visit https://emilyrogers.com/ for more information!
February
Ring Construction is a veteran-owned contractor located in downtown Lakeland. Their leadership team has more than four decades of experience in the construction industry.
Ring Construction is extremely involved in several civic organizations throughout the community. They have sponsored a contestant in the Mr. Central Florida competition, raising more than $10,000 to benefit the Central Florida Speech and Hearing Center. Ring Roofing supports organizations, such as The Dream Center, United Way of Central Florida, Central Florida Business Diversity Council, Susan G. Komen, Combee Connection Ministries, North Lakeland All-Stars, Kathleen High School Varsity football team, and many, many more.
They have also given away three free roofs to Polk County families in need and performed countless roof repairs for non-profit organizations throughout the community.
March
S&D Real Estate Services was opened in October 2014 by long-time Lakeland residents, Shawn and Dee McDonough. Their combined years of experience make them true area experts. The mission of S&D Real Estate Services is to work diligently for customers earning trust and guaranteeing satisfaction with every aspect of the home buying and selling process. Through effective communication, proven results, and progressive measures, the S&D Real Estate team can ensure client goals are met and far exceeded.
Visit S&D at 2000 E. Edgewood Drive, Suite 103, Lakeland, FL 33803, or online at sanddrealestate.com. 
To see more Small Business of the Month recipients, click here.