Lakeland Chamber of Commerce Holds Successful ATHENA Awards Program
Lakeland, FL (September 21, 2021): The Lakeland Chamber of Commerce held a successful ATHENA Awards Program at the RP Funding Center last evening. The ATHENA Awards honored exceptional leaders that inspire others to achieve excellence in their professional and personal lives. We would like to congratulate the following winners:
The Organizational Award – The Junior League of Greater Lakeland

The ATHENA Organizational Award® is presented to an organization based on the following criteria: the business or organization creates a culture that encourages women employees to achieve their full leadership potential; gives back to the larger community of women and girls by providing and/or supporting leadership development opportunities and initiatives; and supports and develops women's leadership initiatives on a global scale.

The Young Professional Award – Dr. Lauren Albaum, Executive Director of Career Services at Florida Southern College

The ATHENA Young Professional Award® honors emerging women leaders under 42 years old who demonstrate excellence, creativity and initiative in their business or profession. Recipients must also demonstrate their commitment to service by contributing time and energy to improving the quality of life of others in the community while serving as a role model for young women both personally and professionally.

The Leadership Award – Stacy Campbell-Domineck, President & CEO of CareerSource Polk

The ATHENA Leadership Award® honors women who strive toward the highest levels of professional accomplishment: women who excel in their chosen field, have devoted time and energy to their community in a meaningful way and also open doors so that others may follow in their path.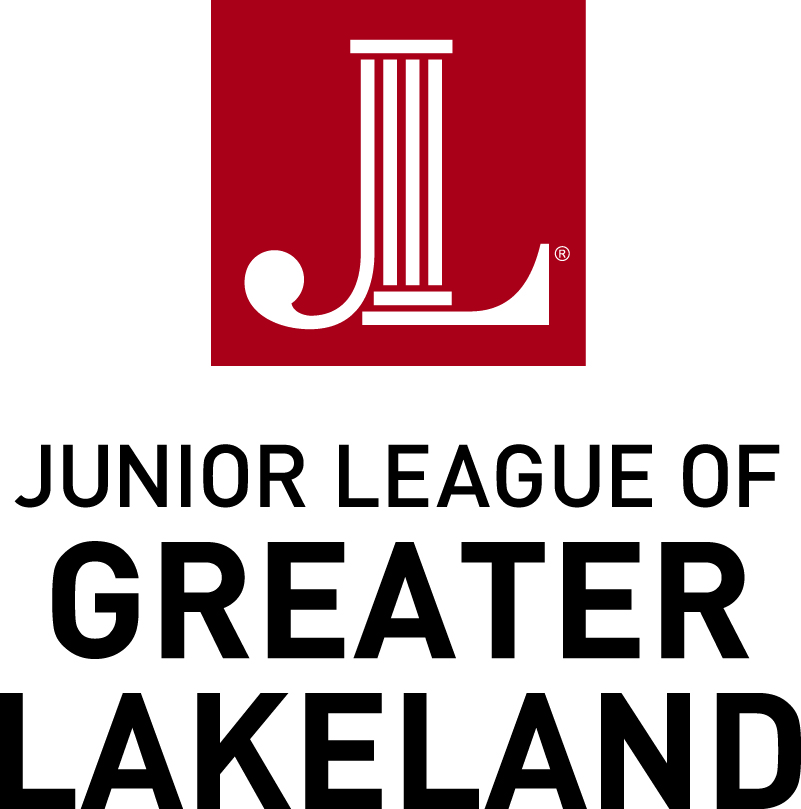 The Lakeland Chamber of Commerce would like to congratulate all the winners and finalists. We would also like to thank the following sponsors for their support:
Diamond Sponsors: Lakeland Regional Health & Polk State College.
Platinum Sponsors: American Business Women's Association, Central Florida Health Care, Citizens Bank & Trust, CPS Investment Advisors, Emily Rogers Consulting & Coaching, GiveWell Community Foundation, Keiser University, Mazda Lakeland, Polk County Board of County Commissioners, Prime Meridian Bank, Publix Super Markets, and Truist.
Décor Sponsor: Perfect Day Productions.
Production Sponsor: Thryve Media.
Gold Sponsors: EMERGE Lakeland, Lakeland Surgical and Diagnostic Center, Orlando Health, Junior League of Greater Lakeland, Polk County Clerk of the Circuit Court and Comptroller, Southeastern University, Southern Atlantic Law Group, The Lunz Group, Central Florida Health Care, and United Way of Central Florida.
Silver Sponsor: A Woman's Choice.