Welcome to Parker Street Sarah Breed
Parker Street Ministries is thrilled to announce Sarah Breed will be joining our team as Development and Communications Director! Sarah begins her journey with us in July. Welcome, Sarah, we are excited to see what God will do in and through you. You had us at love for the Lord, your neighbors, and our mission, but your life experience did not hurt –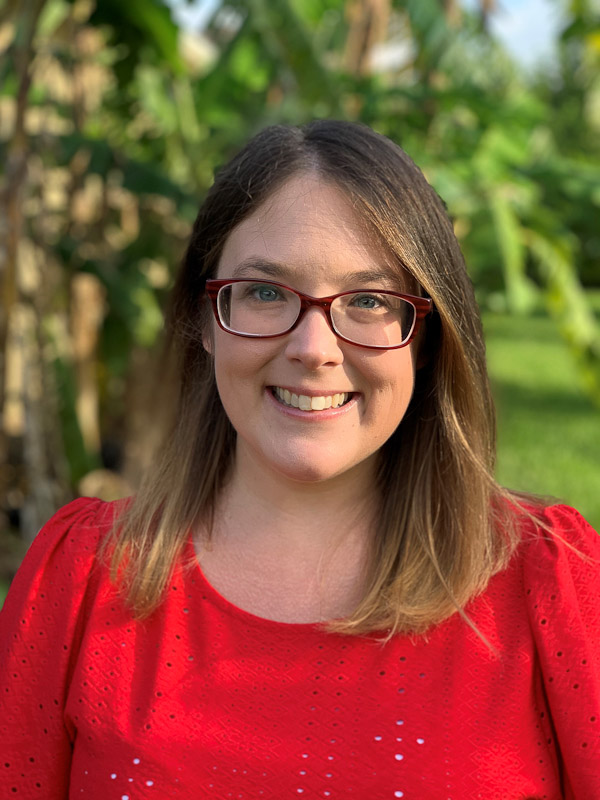 Sarah received both a BA in English and an MBA with a concentration in Executive Leadership from Southeastern University. She has worked as a freelance writer for The Ledger and Charisma magazine and taught high school literature in Israel. Most recently Sarah served as the Lakeland Chamber of Commerce's Chief Operating Officer. During her time at the Chamber, Sarah has worked in Member Relations and Public Policy, served as Director of Initiatives, served as Program Director for Leadership Lakeland, and been a liaison to Leadership Lakeland Alumni Association Board and EMERGE Lakeland's Steering Committee.
Sarah is a graduate of Leadership Lakeland Class 34, Leadership Polk Class 12, and EMERGE Serves Class 7. She is a member of The Lakeland Rotary Club. Sarah is DiSC® certified and is a 2019 recipient of the Polk Emerging Leaders Award. She is currently an online adjunct leadership professor at SEU.
Fun fact: Sarah met her husband, Josh (a California native), when they were both teaching in Israel. Sarah & Josh live in Lakeland.
Parker Street Ministries (PSM) is a 501c3 nonprofit in Lakeland, Florida that follows a Gospel-centered model characterized by living, listening, affirming dignity, and building community together in and through the Parker Street neighborhood. For twenty-two years, PSM's vision has been to see a city transformed by the power of the Gospel through building champions who make possible desirable neighborhoods, lifetime learners, financial sustainability, and healthy communities for all.