Dylan Hoff Announced as ASA Lacrosse Coach
All-American Player/Collegiate Coordinator to relocate from Gettysburg, PA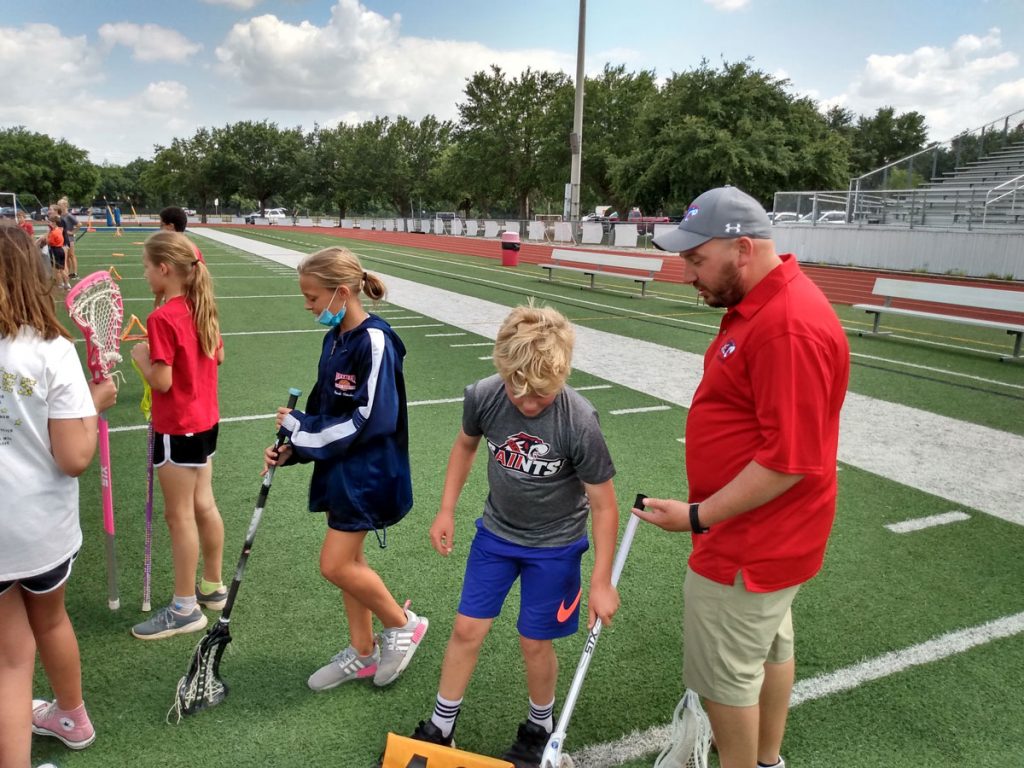 All Saints Academy is excited to welcome Dylan Hoff to our staff as the NEW Lacrosse Coach and Assistant Athletic Director. Coach Hoff brings over 8 years of experience as an Offensive Coordinator in Lynchburg, VA, and Gettysburg, PA.
As a former Lacrosse player at Lynchburg College, Hoff was a two-time All American and three-time All-ODAC Selection. As Gettysburg College's Offensive Coordinator from 2017 to the present, Hoff coached 10 All-Americans, 9 All-Centennial Conference Selections, and made 2 NCAA appearances. In 2020, Coach Hoff led his team to a 6-1 record until Covid-19 brought the season to a halt.
Hoff brings fresh insight and an air of positivity to the team at All Saints Academy. Hank Janczyk, head coach at Gettysburg College and one of the most successful lacrosse coaches in NCAA history, describes Hoff as "One of finest young coaches I have ever worked with. His knowledge, communication skills, and positive approach to everything he does makes him a pleasure to work with." Student-athletes can expect a joyful and educational experience from their new coach whose attitude and competitiveness will make "going to Lacrosse practice the best part of a student-athlete's day!" says Chris Perzinski, Defensive Coordinator of Jacksonville University. He further describes Dylan Hoff as one of the "finer, younger minds in our sport."
Coach Hoff is excited to meet students and parents and is eager to begin this new journey that is focused on building upon our boys' lacrosse program's success.
All Saints Academy
All Saints Academy is an independent PreK-12 college preparatory school, consistently ranked Polk County's #1 private school.