Florida SBDC Network, UNF Announce New Regional Director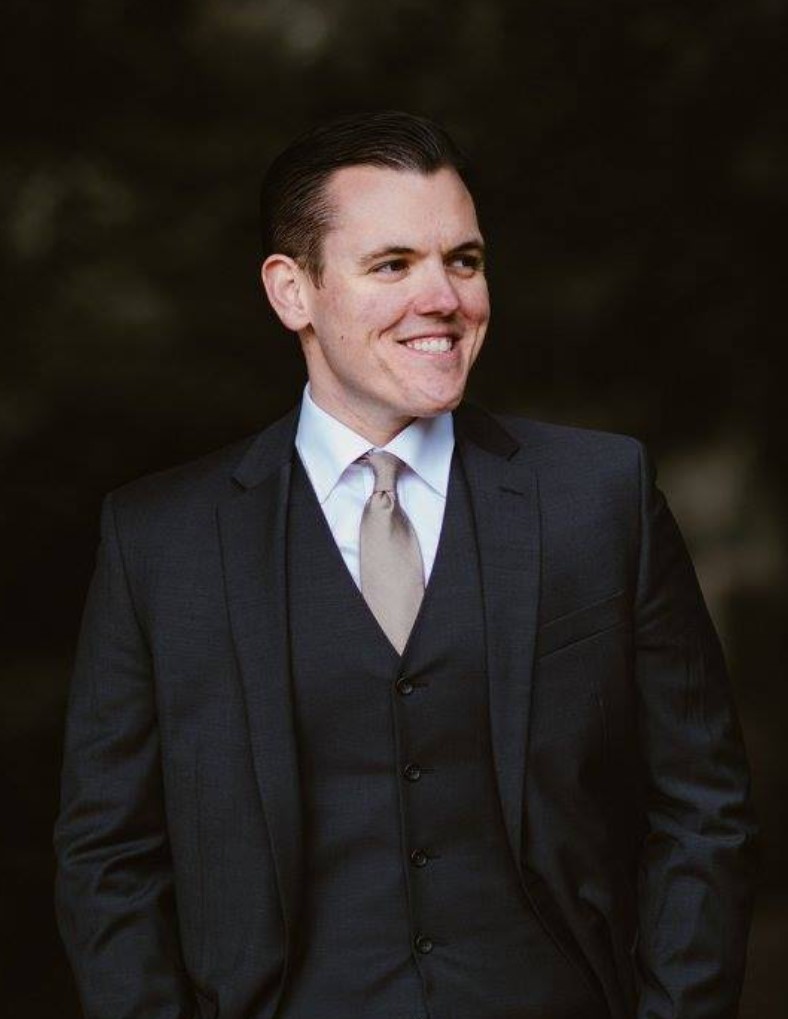 Florida SBDC Network Headquarters (Pensacola, Fla.) – The Florida Small Business Development Center (SBDC) Network, the state's principal provider of small business assistance, and the University of North Florida (UNF) are pleased to announce the selection of Huston Pullen as the regional director of the Florida SBDC at UNF. As regional director, Pullen will provide strategic direction and oversight of the Florida SBDC at UNF's consulting, training, and research activities to its 18-county service area in Northeast Florida. "We are very pleased to welcome Huston to the University of North Florida," said Richard J. Buttimer, Ph.D., Dean of UNF's Coggin College of Business. "He brings a wealth of experience in program management, economic and workforce development, and strategic communications."
Following an extensive search, Pullen was named regional director effective March 1. Pullen succeeds Janice Donaldson, who retired after 39 years of service with the Florida SBDC at UNF. Pullen previously served as the Chief of the Energy Workforce Division for the Office of Economic Impact and Diversity in the U.S. Department of Energy (DOE). In this role, he provided oversight of minority workforce development and entrepreneurial development programming. Pullen was instrumental in the development of comprehensive programming aimed at enhancing minority stakeholders in the energy sector and promoting opportunities with the DOE with minority business interests in mind.
"I'm honored to be selected as the regional director of the Florida SBDC at UNF," Pullen said. "I have always admired the Florida SBDC's mission and its success in transforming the lives of small business owners across the state. I look forward to working with the Florida SBDC at UNF team, UNF, our partners, and the broader community as we continue our important work to help small businesses recover from the impacts of COVID-19."
The Florida SBDC at UNF is a member of the Florida SBDC Network, a statewide network of more than 40 offices and 250 employees that serves thousands of small business owners annually. Headquartered at the University of West Florida in Pensacola, the Florida SBDC Network partners with Florida's state universities, colleges, and economic development organizations to assist small and medium-sized businesses through all stages of business.
"Huston is superbly equipped to lead the Florida SBDC at UNF in a way that honors Janice's legacy while building upon it as the region looks ahead to its next chapter," said Dr. Cheryl Kirby, interim CEO of the Florida SBDC Network. "He has tremendous energy and optimism and we're excited to see the great things ahead for his team."
For more information about the Florida SBDC at UNF, please visit https://www.sbdc.unf.edu/.
About the Florida SBDC Network:
Celebrating its 45th anniversary this year, the Florida SBDC Network, the state's principal provider of business assistance [Fl. Stat. 288.001], has nourished a statewide partnership between higher education and economic development to provide aspiring and existing business owners management and knowledge resources to enable overall growth, increased profitability, and economic prosperity for Florida's economy. In 2019, Florida SBDCs provided 114,064 hours of professional business consulting to 12,535 client businesses, resulting in 37,966 jobs impacted; $4.4 billion in sales generated; $496.5 million in government contracts acquired; and $255.3 million in capital accessed; and 453 new businesses started. A statewide network of over 40 offices, the Florida SBDC is funded in part by the U.S. Small Business Administration, Defense Logistics Agency, State of Florida, and other private and public partners. The Florida SBDC Network, headquartered at the University of West Florida, is nationally accredited by the Association of SBDCs and is a 2016 recipient of the President's E Award for Export Service. Florida SBDC services are extended to the public on a nondiscriminatory basis. Language assistance services are available for individuals with limited English proficiency. For more information, please visit www.FloridaSBDC.org.
About University of North Florida: The University of North Florida (UNF) is a nationally ranked university serving more than 17,000 students located on a beautiful 1,300-acre campus surrounded by nature in Jacksonville, Florida. The University features six colleges of distinction as well as many innovative and highly distinguished programs that offer a unique student-centered academic experience and help supply highly-qualified, educated professionals for the nation's talent pipeline. Learn more at www.unf.edu.