SEU to Hold Imagination, Creativity & Dreams Conference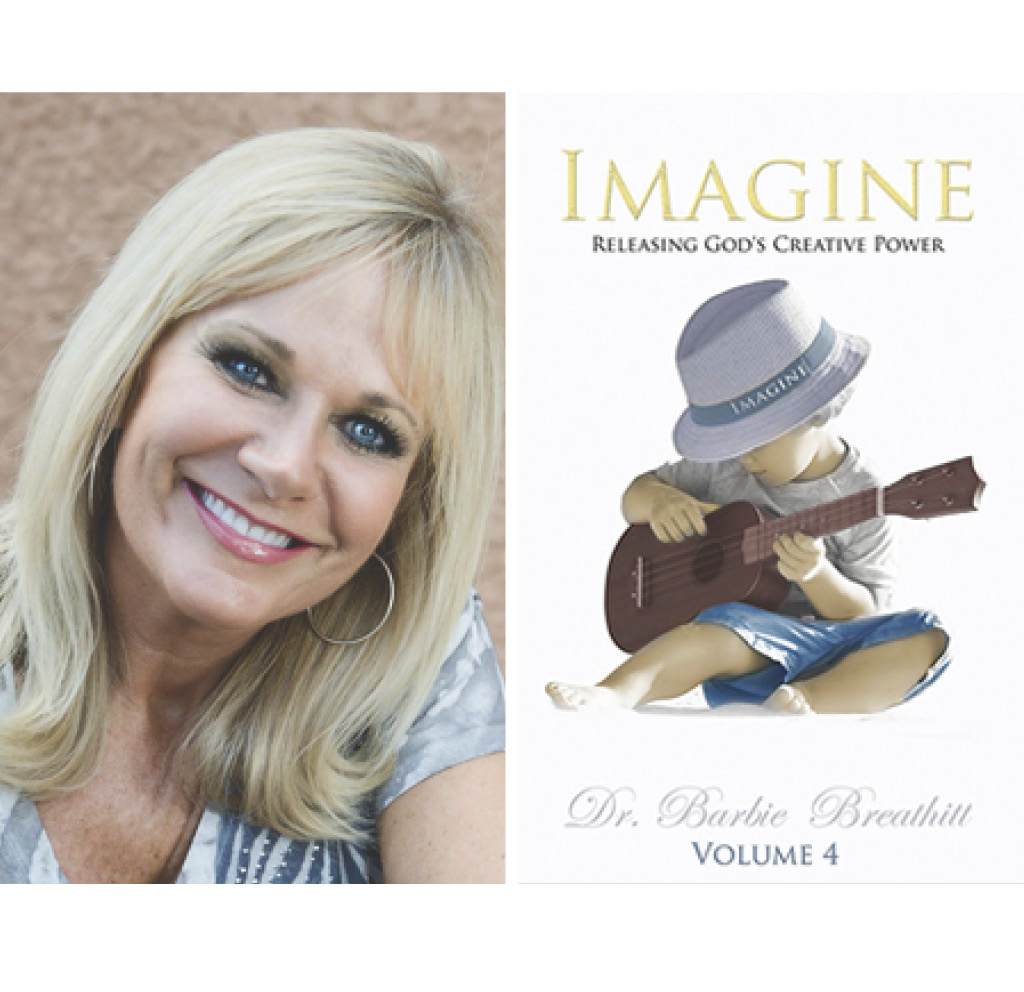 LAKELAND, Fla. – On Saturday, January 23, 2021, Southeastern University's College of Arts & Media will be hosting author and leader of Breath of the Spirit Ministries, Dr. Barbie Breathitt for the Imagination, Creativity & Dreams Conference. 
With proper COVID precautions and protocols in place, this one-day event will be held on Southeastern's campus from 9:00 a.m. to 4:00 p.m., but will also be available online for participants wishing to attend virtually. General public tickets are priced at $20. Staff and students of SEU may attend for free, but must still register for the event.
The conference will be centered around the power of the creative spirit and the connection between creativity, dreams, imagination, and the prophetic. Breathitt encourages attendees to bring questions, as she will also be engaging in personal prophetic ministry. Music will be provided by Southeastern alumna, Jessica Goldsmith of Sounds of Freedom Ministries.
"This seminar will focus on learning how to hear, see, and follow the Holy Spirit," said Breathitt. "There will be live prophetic ministry, dream interpretations, and spiritual activations to engage the audience," she added.
Breathitt is a Southeastern alumna with a passion for helping individuals recognize the word of God for their lives. As leader of Breath of the Spirit Ministries, she is a frequent teacher on God's creative power and the prophetic nature of dreams. Breathitt has released a five-volume book series called "Imagine," with books on "Revealing the Mysteries of God," "Transforming into Your New Identity," "Emerging Beyond the Limitations," "Releasing God's Creative Power" and "Believe, See and Achieve Your Destiny."
"We must engage the sanctified imagination to begin to know God by the spirit in all of His grandeur and magnificence," said Breathitt.  To register or purchase tickets for the event, please visit cam.seu.edu/cam-events/breathitt/.