Dennis Adams of Winter Haven Retires from Mahalak Auto Group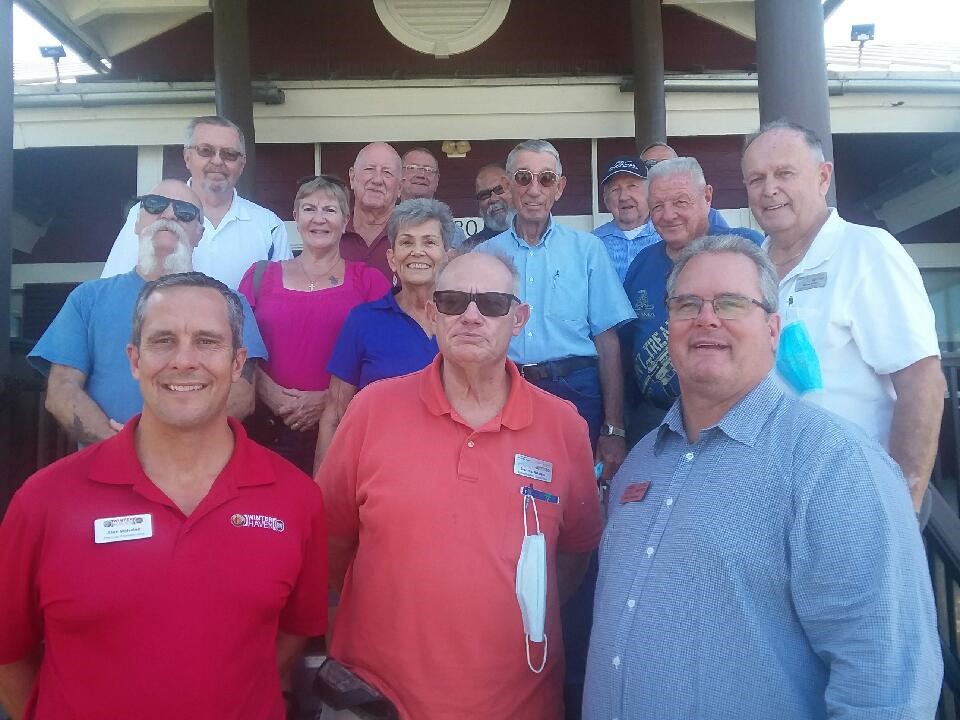 Dennis Adams, a resident of Winter Haven has retired as a Transportation Supervisor for the four Central Florida dealerships of the Mahalak Auto Group.
Dennis Adams joined the auto industry later in life. He retired after over 20 years in the military as Special Forces Intelligence Sargent and Weapons Sargent Precision in 1992. Dennis moved to Winter Haven and served as Sales Manager and Manager of Stock Building Supply. Mike Mahalak, president of The Mahalak Auto Group said, "With his years' of experience, we are sad to say goodbye to Dennis Adams .He was a a devoted member of our transport service and support team."
During his time at The Mahalak Auto Group, he was responsible for the transportation of all new and used vehicles for the group. Dennis Adams is planning to move to Missouri and enjoy his retirement fishing and hunting.
A recent farewell event was held at The Red Lobster. Coworkers and well wishers attended to congratulate Adams on his years of hard work with the company. Adams told the crowd, " The Mahalak Auto Group really is one of the best companies around. I had good people working with me. Everyone had a commitment to customer service." The four dealerships in the Mahalak Auto Group include; Dodge Chrysler Jeep Ram of Winter Haven, Posner Park Chrysler Dodge Jeep RAM FIAT, Lake Wales Chrysler Dodge Jeep RAM and Alfa Romeo FIAT of Winter Haven has been servicing the automotive needs of the Central Florida community since 1991.