TWO MEN AND A TRUCK® Polk County – Annual Movers for Military Campaign Begins This Month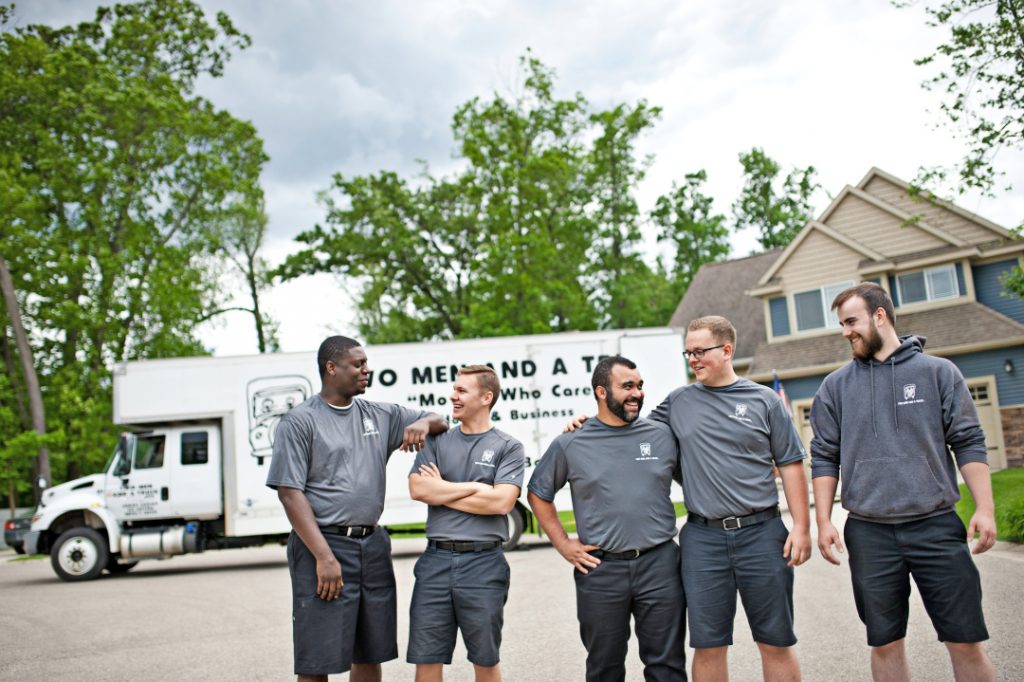 TWO MEN AND A TRUCK® Polk County needs your help!
Their annual campaign called Movers for Military® begins this month and they are seeking business partners!
Movers for Military is a donation drive designed campaign which helps deliver essential items to veteran families in need all throughout the Orlando VA Healthcare System.
The goal is collect these items in time for Veteran's Day in November. If your business would like to get involved, please email marketing0234@twomen.com to become a donation drop off location today! 📍
They will drop off the box at your place of business for customers and employees to donate the items in. They will then pick up donations as needed until their final pickup in November.
📰 For more details about the campaign, you can visit their blog page at http://bit.ly/MoversForMilitary or watch this amazing Movers for Military story at https://www.youtube.com/watch?v=0SlaxvH615o.