Lakeland Regional Health has the following good news to share:
Brett Jenkins, APRN, joins Lakeland Regional Health Physician Group as a Family Nurse Practitioner seeing Walk-In Care patients at the Gateway location. Mr. Jenkins earned his Master of Science degree in Nursing, Family Nurse Practitioner, from the University of South Florida. Mr. Jenkins most recently served as a Registered Nurse in the Bannasch Institute for Advanced Rehabilitative Medicine at Lakeland Regional Health Medical Center.
Misti Thomas, APRN, joins Lakeland Regional Health Physician Group as a Pulmonary Nurse Practitioner at the Grasslands Campus. Ms. Thomas earned her Master of Science in Nursing degree at Florida Southern College. Ms. Thomas most recently served as a Critical Care Nurse and part of the Critical Care Assessment Team at Lakeland Regional Health and as a Nurse Practitioner at Zephyrhills Correctional Institute.
Vanessa Prowler, MD, Breast Surgeon at Lakeland Regional Health Hollis Cancer Center, recently trained in cancer risk assessment and is recognized as a Genetics Provider by Cigna, the National Accreditation Program for Breast Centers and most genetics companies. This allows her to use genetics and genomics in breast cancer risk assessment, management and prevention, including imaging, chemopreventive and surgical interventions.
Lauren Morata, DNP, APRN, CCRN, CCNS, Clinical Nurse Specialist and Research Coordinator for Lakeland Regional Health, is one of only 15 nurses nationwide to earn a Circle of Excellence Award from the American Association of Critical-Care Nurses for achieving excellent outcomes in the care of acutely and critically ill patients and their families. Among her many transformative achievements at Lakeland Regional Health, Ms. Morata led a successful improvement initiative to reduce the use of central lines and the central line-associated bloodstream infection standardized infection ratio and collaborated with team members to improve administration time for the pharmacologic treatment of patients with severe traumatic brain injuries.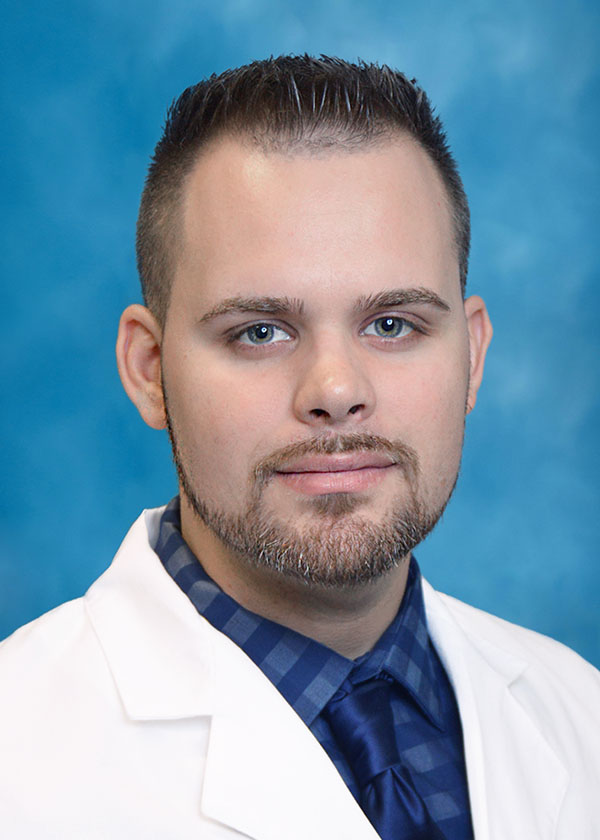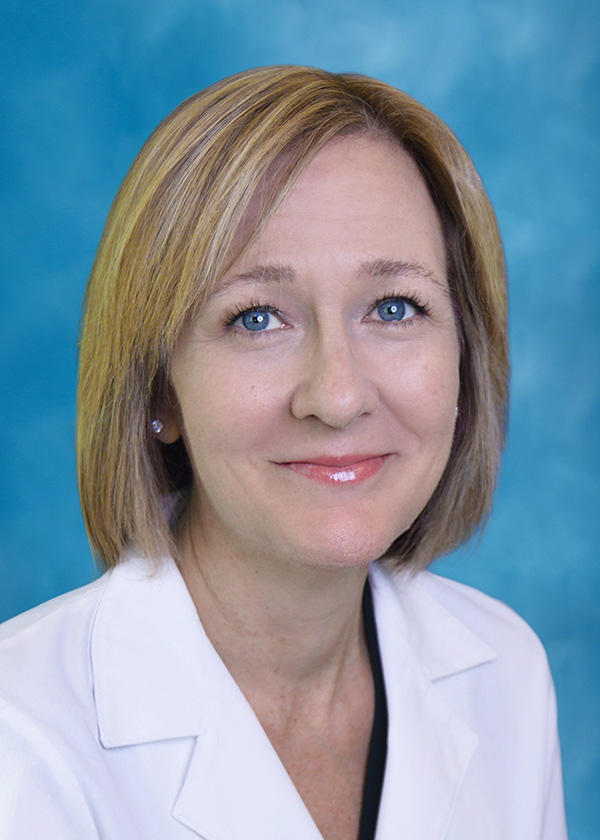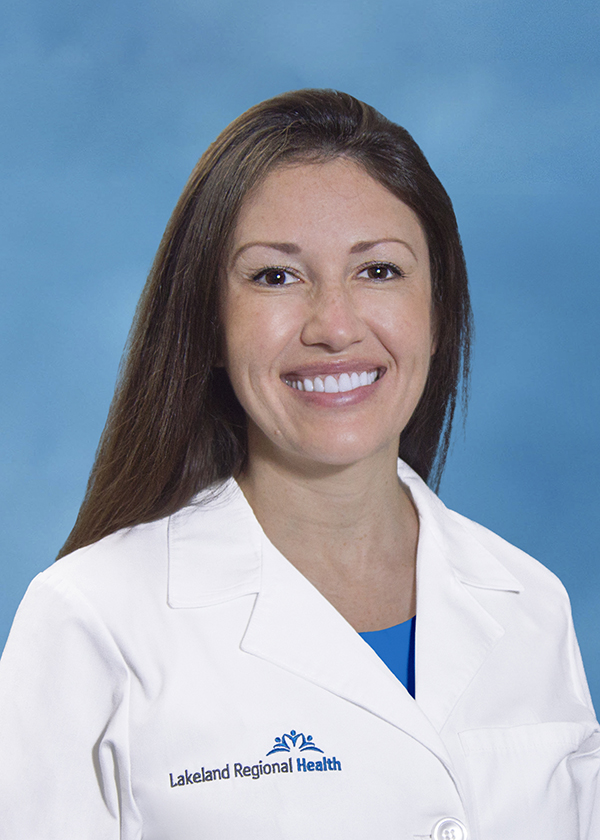 Vanessa Prowler, MD, Breast Surgeon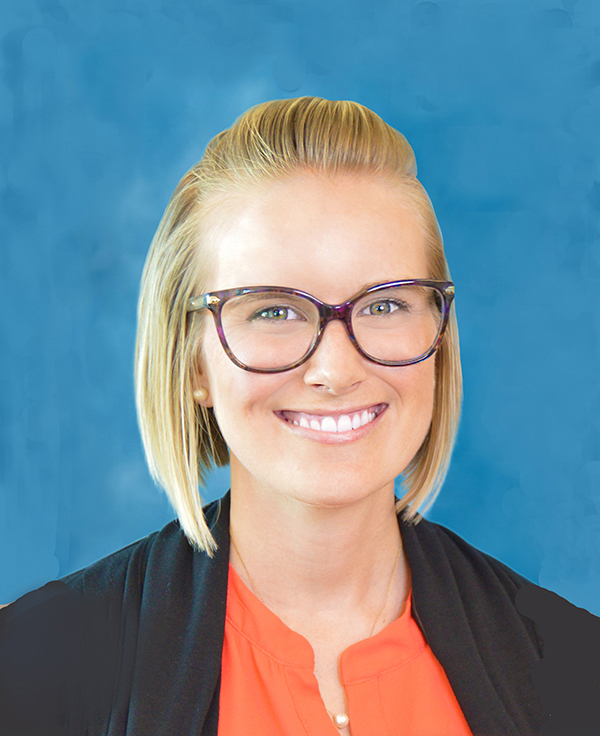 Lauren Morata, DNP, APRN, CCRN, CCNS, Clinical Nurse Specialist and Research Coordinator